Spelling
Spelling is an important part of the National Curriculum. It is a vital skill needed within writing. We aim to prepare all of our children with the necessary skills to aid them to confidently spell at all times.
Each week we celebrate the children who get full marks on their spelling test.
Our Weekly Super Spellers
12.10.18
Well done to this weeks Super Spellers!!
28.09.18
Our Super Spellers this week!!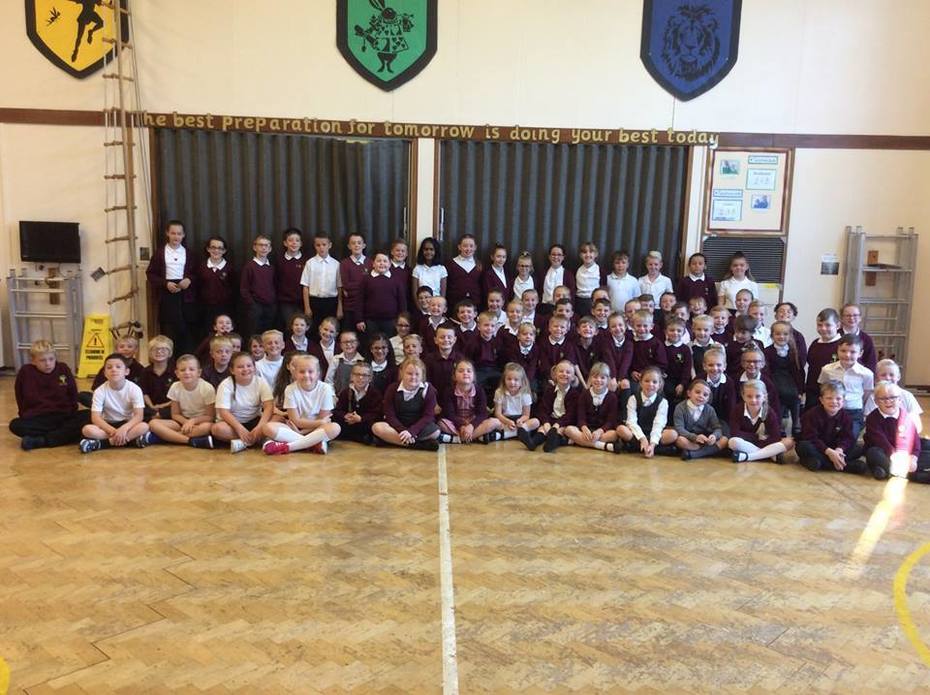 14.09.18
Well done to our Super Spellers