eCadets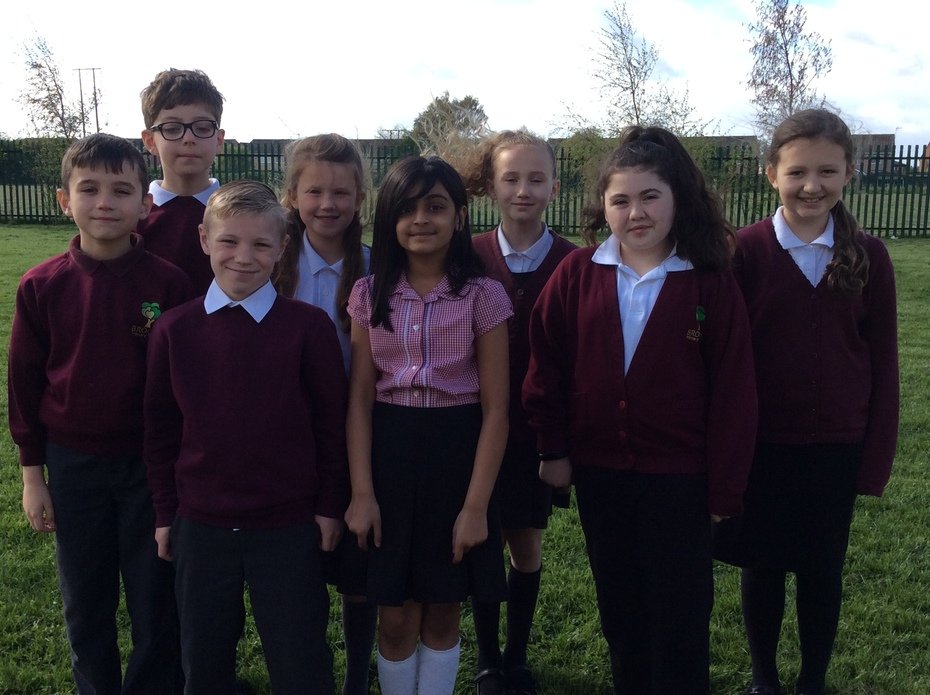 We are proud our school has joined the eCadet family of schools.
The eCadets is run by a team of parents, former law enforcement officers and teachers – who all want to help keep children safe online.
eCadets is a multi-award winning online safety education programme.
The eCadets empowers children to keep friends safe online.
Internet Safety Day - February 2018
Our eCadets led assembly on Internet safety Day.
We were very proud of the children, it is not easy standing up in front of a hall full of children and presenting. They were amazing!
Our eCadets are currently working on teaching Key Stage Two children about digital images.