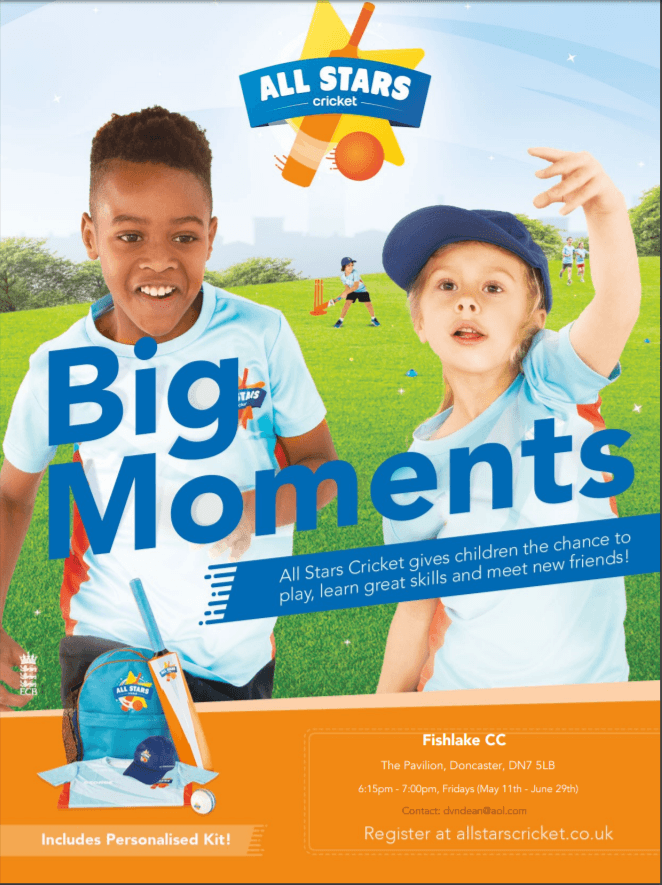 Becoming a Mum is joyous but much stress and worry is endured by motherhood. This includes loneliness.
Mums Anywhere's mission is to help and support Mums using the power of innovative technology.
Anxious pregnant mums worrying about giving birth.
Concerned mums worrying about babies and toddlers when they are young and vulnerable.
Mum's Peace of Mind = Empathy of Human Voice + Wisdom of the Crowd
Mums are reassured by the comfort of other mum's voices and the wisdom of the crowd.
The app is available on the Apple App Store and Google Play.