The Magic of Fairytales
Our topic this half term is called 'The Magic of Fairytales'. At the start of our topic we will be sharing the wonderful pictures you made during the Christmas holidays. During this topic the children will be reading lots of fairytale stories. The children will be encouraged to join in with the repeated phrases and retell the stories in the role play and book areas.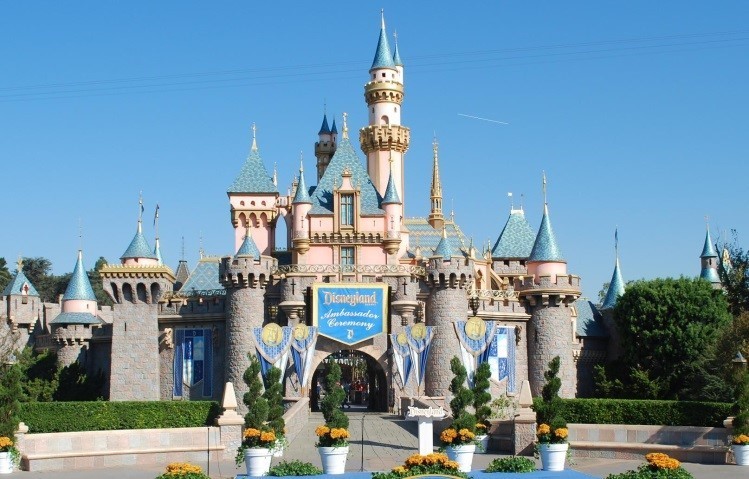 Within our phonics sessions, we will continue to reinforce phase 2 sounds and introduce additional phase 3 sounds. We will practise reading and writing these sounds within words, captions, sentences and questions. We will continue reading the tricky words and the high frequency words; which are on the bookmarks below. The tricky words are the following: the, to, I, no, go, into, he, she, we, me, be, my, was, you, they, all, are and her. Please help your child to read these by sight.
In Literacy we will be reading lots of fiction books linked to our creative curriculum topic such as: 'Three Little Pigs', 'Little Red Riding Hood', 'Goldilocks and the Three Bears' and 'The Gingerbread Man'. The children will continue writing their names, labels and captions.
In Mathematics the children will continue recognising numbers 1-10/1-20 and placing the numbers in order. The children will be learning how to estimate, to say the number that is one less, to describe their relative position such as 'behind' or 'next to' and to order two objects by length.

Things to Remember!
Please can I remind you all that your child needs their book bag, reading book and water bottle every day.

Please listen to your child read at least 4 times a week and sign their reading diary if you have heard them read.

Please support your child with their homework, which will be given out every Friday and needs to be returned by Wednesday.

Please can you ensure your child has their library book every Thursday; so they can change it in our school library.
Thank you for your continued support,
Mrs Brown and Miss Hodgkiss
Class Teacher and Teacher Assistant