Transport
Our theme for the second half of the summer term is 'Transport'. To launch our new theme we will be sharing your transport home learning projects.
As part of our theme we will be talking about journeys we have had and how we got there. We will also be talking about the transition from FS2 into Year 1.
Where ever possible our Literacy and Mathematics adult-led activities will be linked to our theme. Within Literacy we will be reading 'Up! Up! Up!', 'The Journey Home from Grandpa's', 'The Train Ride', 'The Journey' and many more transport themed books.
In Mathematics, we will be recapping everything that we have learnt in Maths this year to solve problems. We will also begin to explore solving problems with distance, learning number bonds to 10 and counting in sets of twos, fives and tens.
Within Phonics, some children will continue to work on blending and segmenting phase 2 letter sounds; whilst some children will continue to work on blending and segmenting phase 3 letter sounds combinations. However, some children will continue to blend and segment more difficult phase 4 words. We will practise reading and writing these sounds within words, captions, sentences and questions.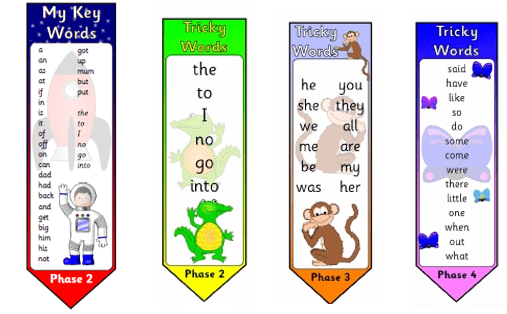 This half term consists of many exciting creative activities linked to our topic 'Transport' such as: tyre printing, making transport 3D models and discussing how to improve their work.
As well as the activities listed above, we will continue our PE lessons. As you can see we have a very busy and exciting last half-term and we hope that everyone involved really enjoys it!
Things to Remember:
Please can I remind you all that your child needs their book bag, reading book and water bottle every day.

Please continue to support your child with their homework, which will be given out every Friday and needs to be returned by Wednesday.

Please bring your library book back every Thursday; so your child can have the opportunity to change their book in our lovely library.

Please remember to bring your indoor and outdoor PE kit every Thursday.

Please remember to sign your child's reading diary when you have listened to them read at home.
Thank you for your continued support,
Mrs Brown and Miss Hodgkiss
Class Teacher and Teaching Assistant