Autumn 2

Let's Celebrate!
We hope you have had a lovely half term break and are now ready to start Autumn 2. Our topic this half term is called 'Let's Celebrate!' To launch our topic we would like you to bring in a photograph showing a time when you have been involved in a celebration. Have you had a birthday party, been to a wedding or been involved in a more unusual celebration?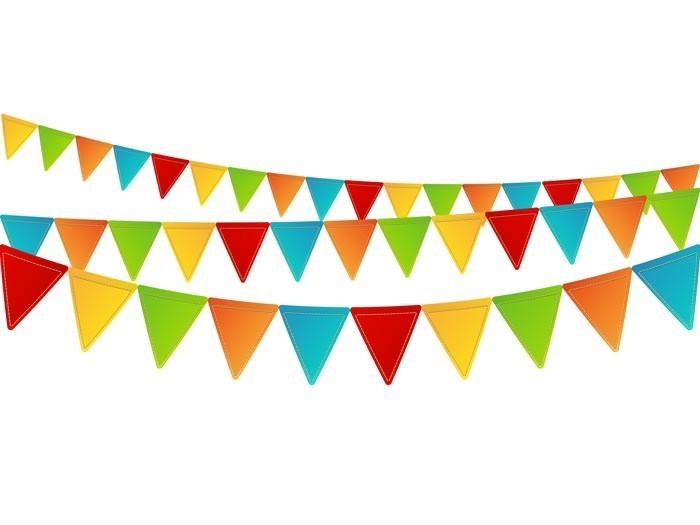 Within our Literacy sessions, we will be reading lots of fiction and non-fiction books linked to different celebrations around the world. We will be encouraging you to make links to your own experiences and compare your experiences to others. Below are some of the texts we will share.
Written work will be linked to these texts and you will be encouraged to write lists, labels and captions using the school's pre-cursive script.
Within our phonics sessions we will continue to reinforce the recognition of phase 2 letter sounds:

We will also practise the sight recognition of the following 'tricky' high frequency words:


Within mathematics we will begin to recognise read and write numbers beyond 10. We will use objects to begin to solve addition and subtraction problems. We will also explore capacity, weight, pattern and time, making links to our topic.
Within our creative sessions we will make chocolate sparklers, birthday cupcakes and salt-dough diva lamps. We will learn to sing new songs as we begin to practise our Christmas concert. We will also make a party hat to wear for our final celebration of the term; our Christmas party.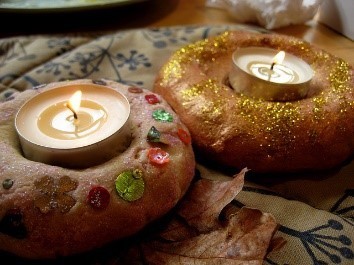 I'm sure you will agree this is going to be an exciting topic which should give us lots to celebrate… so let's make a start.
Mrs Whitfield, Mrs Baxter and Miss Redmile.