The Magic of Fairy Tales
During the first half of the spring term we will be exploring fairy tales. We will read a variety of fairy tales but we will have a weekly focus text. Please see the list below:
| | |
| --- | --- |
| Week 1 | Goldilocks and the Three Bears |
| Week 2 | The Three Little Pigs |
| Week 3 | Little Red Riding Hood |
| Week 4 | The Gingerbread Man |
| Week 5 | Cinderella |
We will read captions and sentences linked to these texts. We will also create story maps and write speech bubbles for the main characters.
Within maths we will continue to read, write and order numbers to 20. We will also continue to complete basic addition and subtraction number sentences using numbers to 10, and then 20. Each week will also have a specific focus area which will be linked to our text. For instance, when we read Goldilocks; we will be estimating and checking how many counting bears are in a bowl. Please see the table below:
| | |
| --- | --- |
| Week 1 | Estimating |
| Week 2 | One more and one less |
| Week 3 | Position and direction |
| Week 4 | Length |
| Week 5 | Time |
Within phonics we will move onto reading and writing words including phase 3 sounds. These sounds are shown within the table below: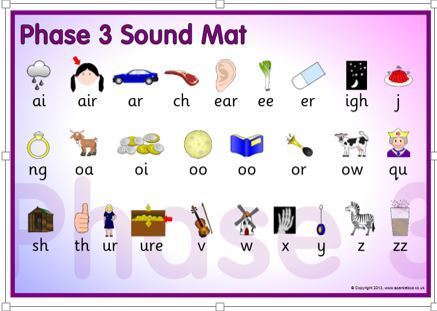 We will also continue to practise recognition of the tricky words; the to no go I into
We will begin to learn to recognise the new tricky words: he she we me be you they all are her my
Within our topic sessions we will cover different aspects of the curriculum linked to our focus texts. During week 1 we will make porridge and debate whether or not Goldilocks is good or bad. During week 2 we will use different materials to make houses for The Three Little Pigs. For week 3, we will make a forest to direct the beebots through to Little Red Riding Hood. Within week 4, we will bake and eat The Gingerbread Man. Within week 5, we will make masks for Cinderella's ball.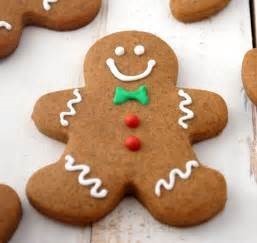 This half term the children will begin Guided Reading. Each week the children will read a text as part of a group with their teacher. Please see the list below showing which days each colour group will read.
| | |
| --- | --- |
| Monday | Indigo |
| Tuesday | Turquoise |
| Wednesday | Peach |
| Thursday | Pink |
| Friday | Silver |
It's going to be a very busy few weeks but we hope it's going to be magic!
Mrs Whitfield, Mrs Baxter, Mrs Long and Mrs Redmile.