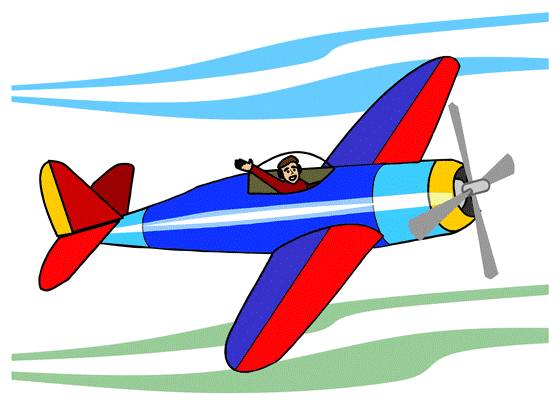 On the Move
Our theme for the last half term of the academic year is 'On The Move.' As part of this topic we will be exploring different modes of transport and places we might want to go.
Week 1
During week 1 we are going to go into the school's car park to do maths. We are going to count the cars, count their wheels and compare the amount of each colour. Then we are going to go to the school's bike shed to do a similar activity with the bikes and scooters. (Don't worry your children will be kept safe and asked to remain on the grass verge.)
Week 2
In week 2 we are going to explore different types of jobs linked to different vehicles. We will be considering the roles of firemen, policemen and paramedics. We are also going to ask the children what they might like to do when they grow up.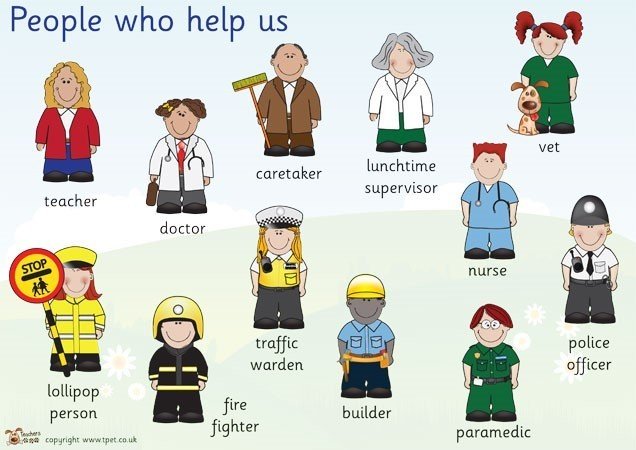 Week 3
In week 3 we will read the text 'Around The World'. Following this, we will be looking at globes, exploring atlases and explaining where we would like to visit. During our topic sessions we will make the flag of our chosen destination.
Week 4
In week 4 we are going 'Up, Up, Up!' We are going to read the text, sing the song and decorate our own balloons to look like hot air balloons.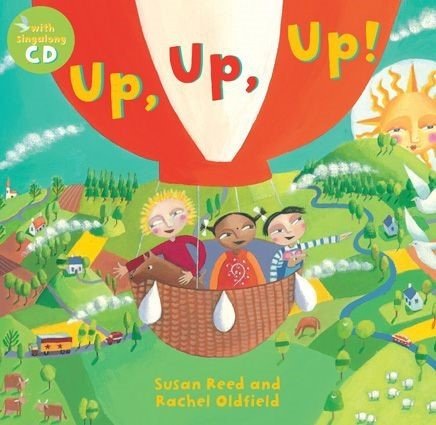 Week 5
During week 5 we will read 'The Journey'. After this, we will plan and conduct an investigation into floating and sinking. We will also go on a journey around school to find some hidden treasure. What might it be?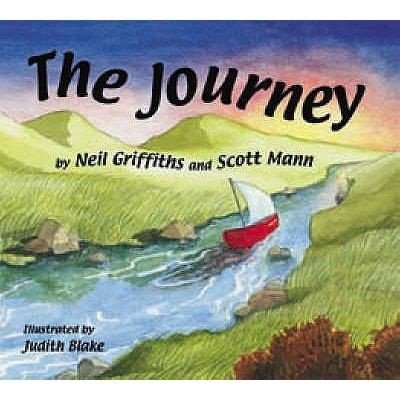 Week 6
During week 6 we are hoping to go on a journey of our own to the local Ice Cream Parlour. This will be to celebrate the end of our time in F2. One adult per child will be asked to attend so that each child can walk in safety.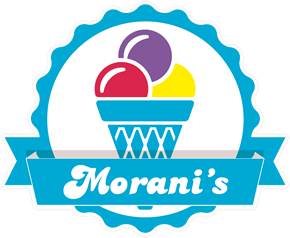 Week 7
Children will transition to their new class in Year 1.
Good luck to all!