Cakes, Cards and Carnivals

Autumn Term F2SW
| | |
| --- | --- |
| During the first week of the autumn term children will take part in short circle time and settling activities to get to know each other and their surroundings. They will share stories such as 'Harry and the Dinosaurs go to School' as well as 'The Very Helpful Hedgehog'. | |
Phonics
From the second week of the autumn term the children will begin daily phonics sessions focusing upon recognising, reading and writing within short words, phase 2 phonics sounds:
s,a,t,p,i,n,m,d,g,o,c,k,
ck,e,u,r,h,b,f,ff,ll and ss
They will also begin to learn by sight the tricky words:
the, to, no, go, I, into
The children will be given weekly homework activities linked to the above letter sounds and words. Please support your child by encouraging them to complete their homework activities.
English
Each week the children will share fiction and non-fiction texts linked to the class theme such as:
Topsy and Tim's Birthday Party
Room On The Broom,
Lighting a Lamp,
Letter to Santa
The Nativity
Mathematics
Wherever possible, Mathematics activities and resources will be linked to our theme. Children will learn to count reliably to 10 and then 20 using objects such as cakes, cards and candles. They will also learn to match numerals to quantities and order numbers correctly. The children will begin to practise recall of double number facts such as 1+1=2 and 2+2=4. They will also learn to name and describe the properties of common 2D shapes, as well as learning to order objects by height and length.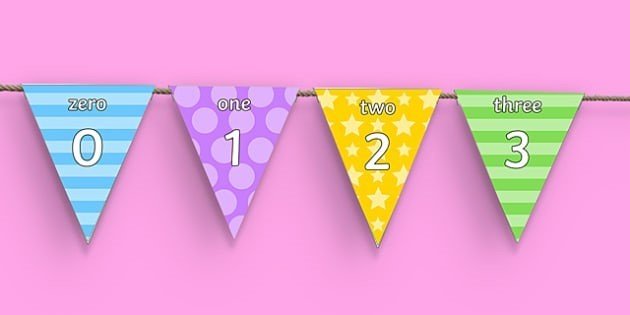 Topic
The children will have lots of opportunities to explore our theme within the numerous continuous provision areas and through adult-directed activities. For instance they will be able to:
Host their own parties in the party themed home corner

Make party food including sandwiches and buns

Make a party hat

Make seed shakers

Make chocolate sparklers

Make salt-dough lanterns

Make Christmas cards

Make Calendars
Other information
Please ensure names are recorded within all children's school wear, as well as on any water bottles and pack lunch bags.

When your child is able to recognise some letter sounds they will receive a reading book and reading diary. Please hear your child read 4 times a week and sign and date their diary. A short note detailing your child's response to the text and the support they have required would also be useful and appreciated. If your child would like their book changing please put it in the blue 'Books To Be Changed' box within the cloakroom.
We look forward to supporting your child with their learning journey through F2 and to building positive relationships with them and everyone involved in their care.
Mrs Whitfield and Mrs Baxter (Class Teachers)
Mrs Long (Teaching Assistant)
Mrs Stent (Volunteer)