Y1EJ
Welcome to Y1EJ
We hope you had a great half term and cannot wait to hear all about what you have been up to!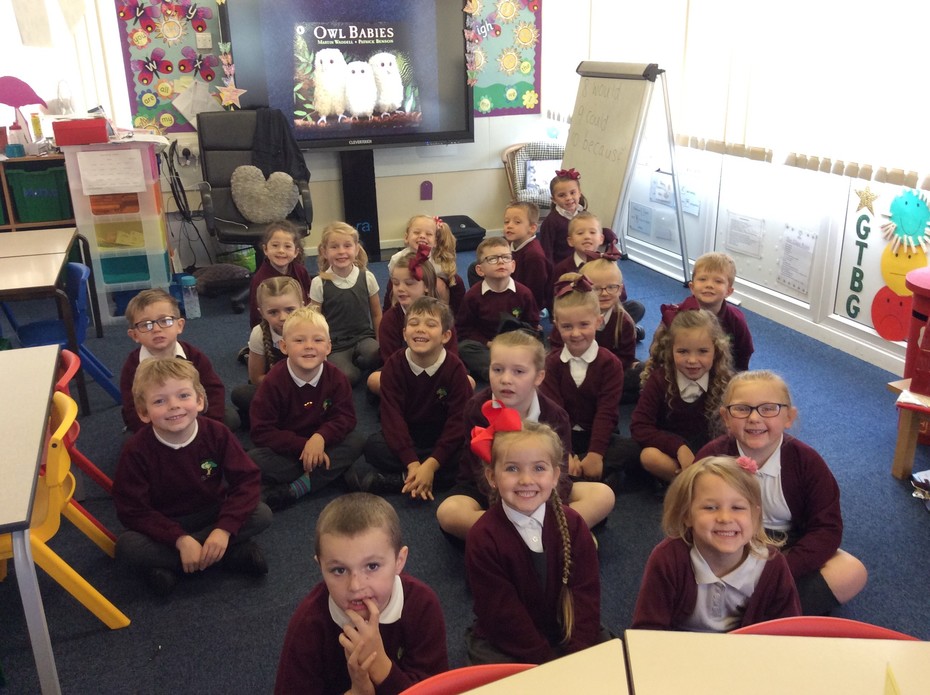 We have a new and exciting topic for this half term:
Moon Zoom
CRASH! What's that in the playground? Let's go outside and take a look. Stand back everyone – it looks like a UFO has crash-landed!

It's got the experts in a right kerfuffle. Professor Pong doesn't know what to do!

Are you ready for take off Year 1?

Hold tight... 5-4-3-2-1… LIFT OFF!
Engage Event
Space Dome – Tuesday 7th November
ENGLISH
We will be looking at a variety of books this half term relation to Space:
Big Book of Stars and Planets (non-fiction)
Toys in Space
Aliens Love Underpants
Video Clips
Man on the Moon (John Lewis Advert)
Baboon on the Moon
The children will be learning to:
Practise letter formation

Write labels and captions

Writing lists

Creating information booklets

Write sentences sequenced to narratives

Include finger spaces in between words

Include a capital letter and a full stop

Include a selection of connectives in their sentences

Please take the time to read with your child at home and help them to develop a love of reading; furthering this by asking them questions about what they have read. Once a book is finished – please place in the "Books to be changed" tray located near the door.
MATHEMATICS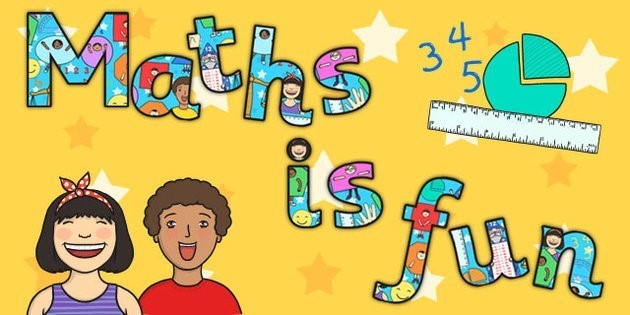 We will be teaching the children to:
Add and subtract

Counting in 2s, 5s and 10s

Measuring – height, length, capacity, weight.

Position – direction and turns

Christmas Maths!
TOPIC
In History:
Why do we have bonfire night?

Who is Tim Peake?

Who is Neil Armstrong?

What are planets? What are they like?

What is it like on the moon?
In Science:
Naming common materials

Investigations – strong or weak; float or sink, waterproof or absorb.
Express Event
A Midwife Crisis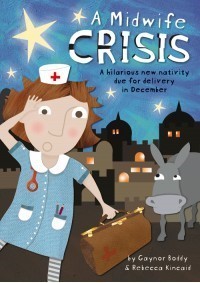 Come and join us for our Key Stage 1 Christmas Nativity.
Thank you for taking the time to visit our class web page. We hope you have found the information above useful and continue to visit our page as it is updated throughout the coming year.
Miss Jones, Mrs Pattrick & Mrs Holmes
Things to remember!
Please bring your child's PE kit every Monday and take it home on Friday. Our PE day is on Tuesday and Friday (weather permitting!)
Please support your child with their homework which will be given every Thursday and return it by the following Tuesday. House points will be awarded for homework that is handed in on time.
Wednesday afternoon is our weekly library slot – could you please ensure that library books remain in the children's' book bag. This will then allow the books to be changed each week.
There will be a focus on Phonics throughout Year One; this will provide extra support for children in preparation for the Phonics Screening Check in June.
Please encourage your child to use the pre cursive handwriting at home as well as practising the various phonics sounds.