Y1EJ
Welcome to Year 1EJ
A big welcome back to everyone – I hope that you have all enjoyed the Christmas holidays at home with your families!
New Topic
This half term our new topic is Memory Box.
"Can you remember being small? Being a baby and learning to crawl? Do you recall a favourite toy, maybe a teddy bear or a best-loved book? Memories are special… Let's make some more!"
As part of this topic we will be going on a trip to Cusworth Hall. I hope that that children will gain valuable information from this experience and can incorporate what they have learned into their work.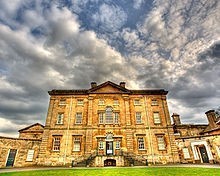 English
In English, we will be looking at a variety of books including:
Once There Were Giants
Queen Victoria's Knickers
Paper Dolls
We will also be watching clips from the film Mary Poppins.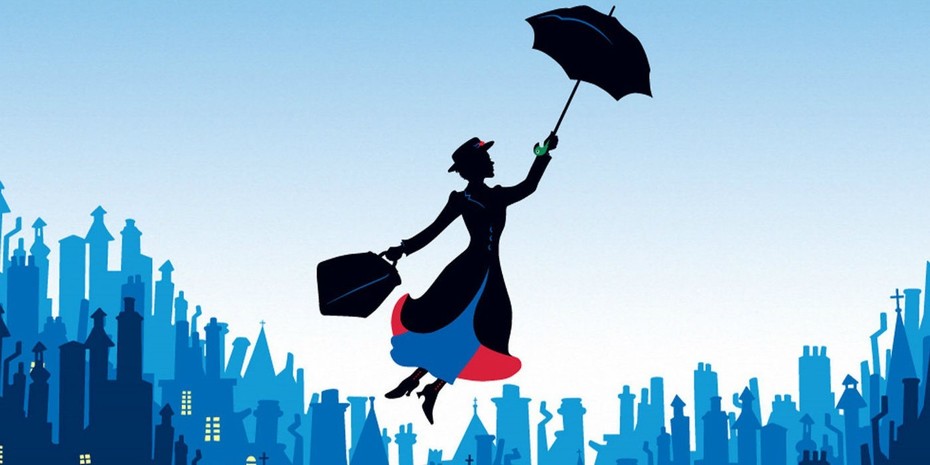 Children will be learning to:
Listen to and discuss a wide range of poems, stories and non-fiction at a level beyond that at which they can read independently

Link what they read or hear read to their own experiences

Discuss word meanings, linking new meanings to those already known understand both the books they can already read accurately and fluently

Discuss the significance of the title and events

Make inferences on the basis of what is being said and done

Predict what might happen on the basis of what has been read so far

Participate in discussion about what is read to them, taking turns and listening to what others say
Mathematics
Children will be learning to:
Count in 10s

Find one more and one less than a given number

Identify 2D and 3D shapes

Find half and quarters of a shape or an amount.

Solve addition problems

Solve subtraction problems
Science
As part of our Science lessons the children will investigate the five senses and the body parts linked to them. They will also reflect upon how they have changed since their birth. We would therefore appreciate one baby photo, with your child's name recorded upon the back, to be sent in during the first week back. These will be returned at the end of our topic.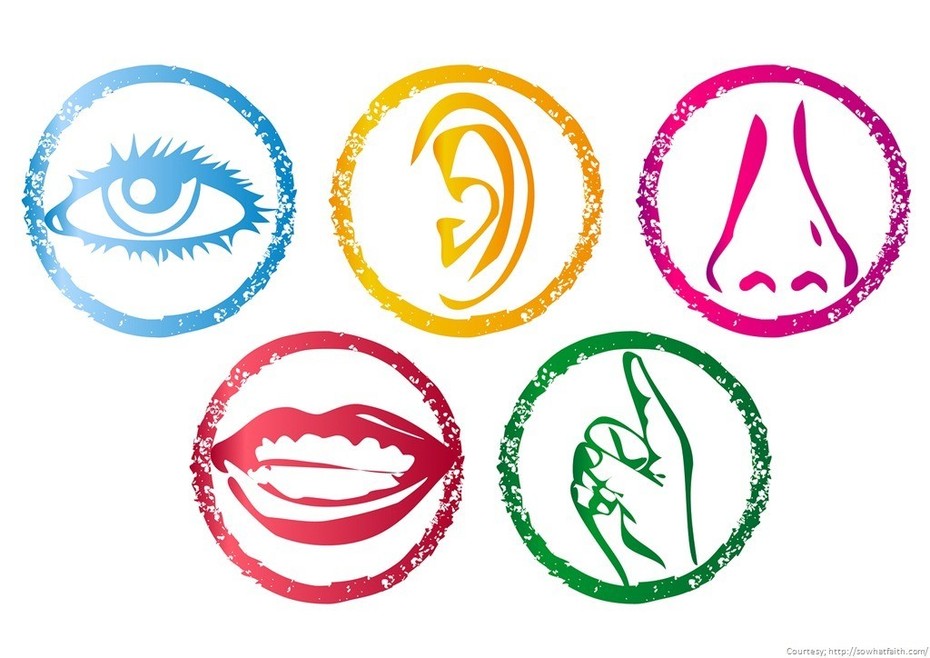 Things to remember!
Our PE day is on a Tuesday - please bring your child's PE kit every Monday.
Please support your child with their homework which will be given every Thursday and return it by Tuesday. House points will be awarded for homework that is handed in on time.
Please encourage your child to use the pre cursive handwriting at home as well as practising the various phonics sounds.
Thank you for your continued support.
Miss Jones