Y1EJ
Welcome to Y1EJ
Welcome back!
I hope that you enjoyed the Easter holidays and that everyone received plenty of Easter eggs!
This half term our new topic is Enchanted Woodland; as part of this new topic we will be going on a school trip to Squirrel Wood Forest School. We will also be taking a walk around the school's grounds to explore the wildlife and well as visiting Bunting's Wood.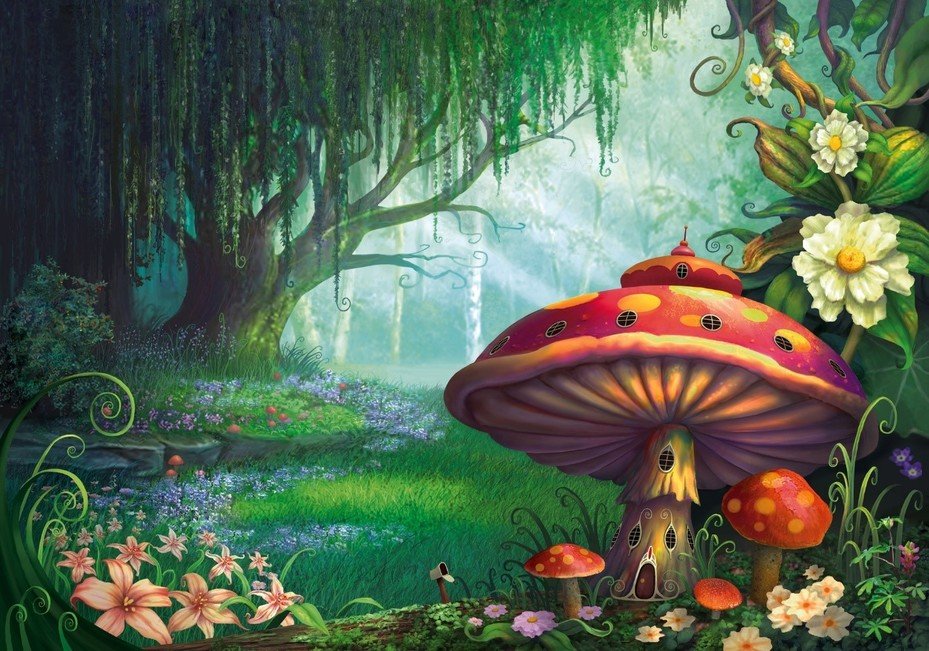 Topic
In Geography and Science we will be:
Identifying different woodland animals, birds, insects, trees and flowers

Investigating plant growth

Investigating changes that occur throughout the seasons
Maths
Wherever possible, we will link Maths to our topic.
We will be learning to:
Count forwards and backwards using numbers to 100

Position, direction and rotation

Count in multiples of 2s, 5s and 10s.

Multiplication and arrays

Capacity and weight

Addition and subtraction number sentences using counting on and counting back

Measuring length and height

Solving missing number sentences

Telling the time
English
This half term we will be looking at the following books:
The Gruffalo by Julia Donaldson
Little Red Riding Hood by Lari Don
The Tin Forest by Helen Ward
Stick Man by Julia Donaldson
Whilst exploring these texts we will be:
Writing instructions

Sequencing events

Looking at characters' thoughts and feelings

Writing letters

Retelling stories

Poetry
Things to remember!
Our PE day is on a Tuesday - please bring your child's PE kit every Monday.
Please support your child with their homework which will be given every Thursday and return it by Tuesday. House points will be awarded for homework that is handed in on time.
The Phonics Screening Check is due to take place in June.
Please encourage your child to use the pre cursive handwriting at home as well as practising the various phonics sounds.
Miss Jones & Mrs Pattrick