eCadets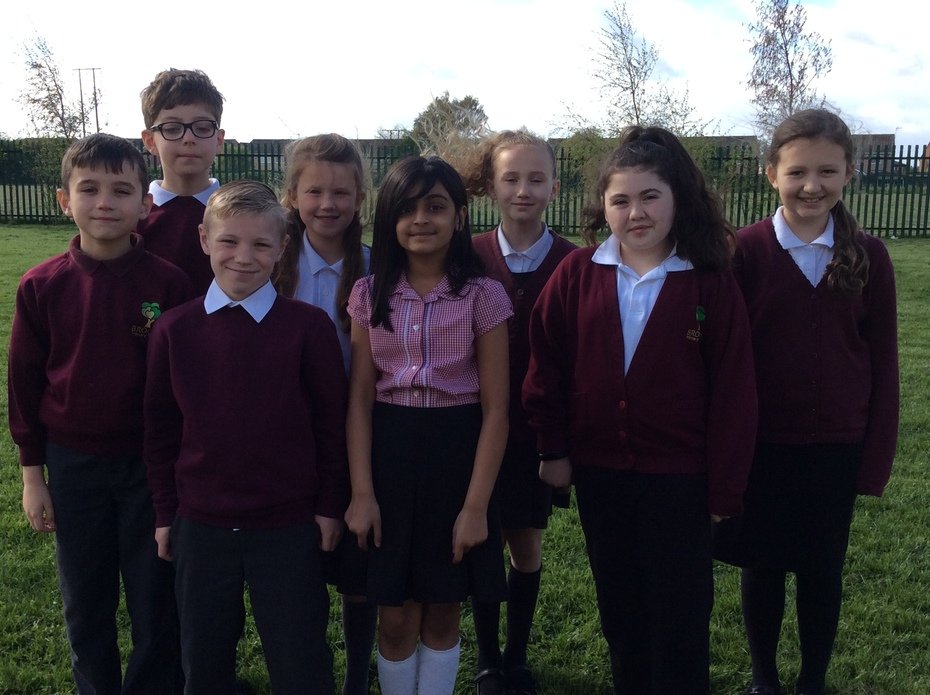 We are proud our school has joined the eCadet family of schools.
The eCadets is run by a team of parents, former law enforcement officers and teachers – who all want to help keep children safe online.
eCadets is a multi-award winning online safety education programme.
The eCadets empowers children to keep friends safe online.
July - 'What are Cookies?'
Our eCadets have led classroom discussions on the use of 'cookies'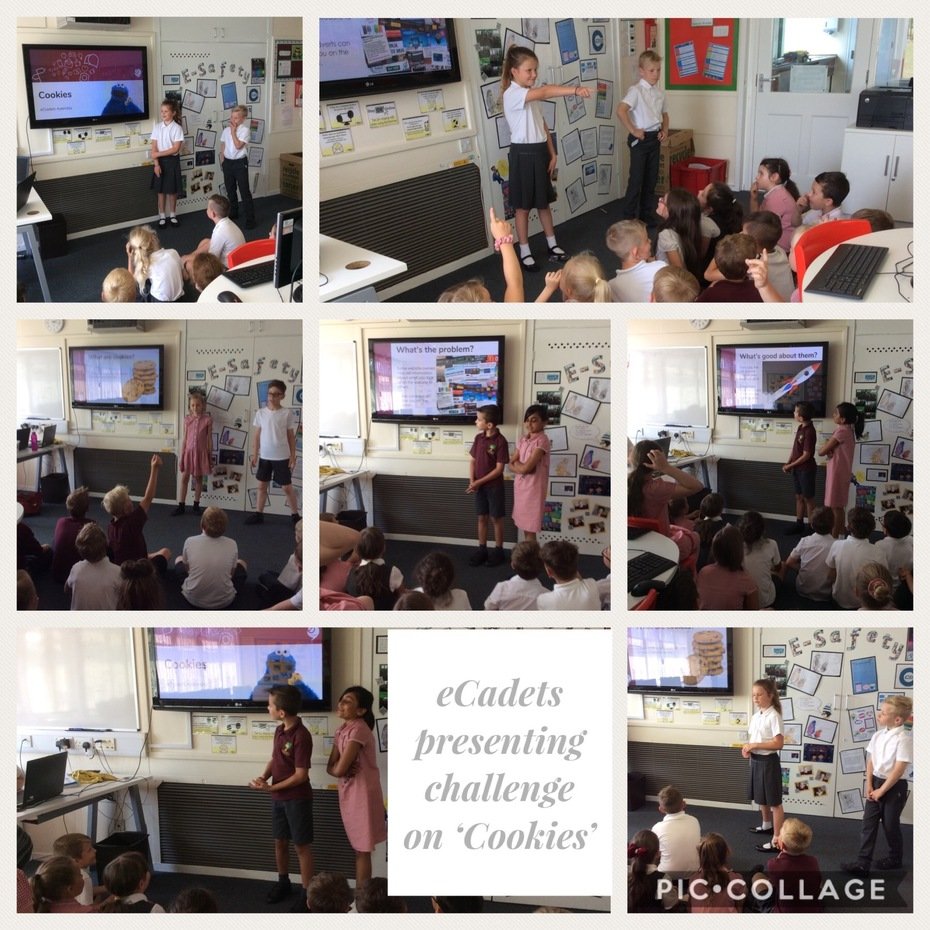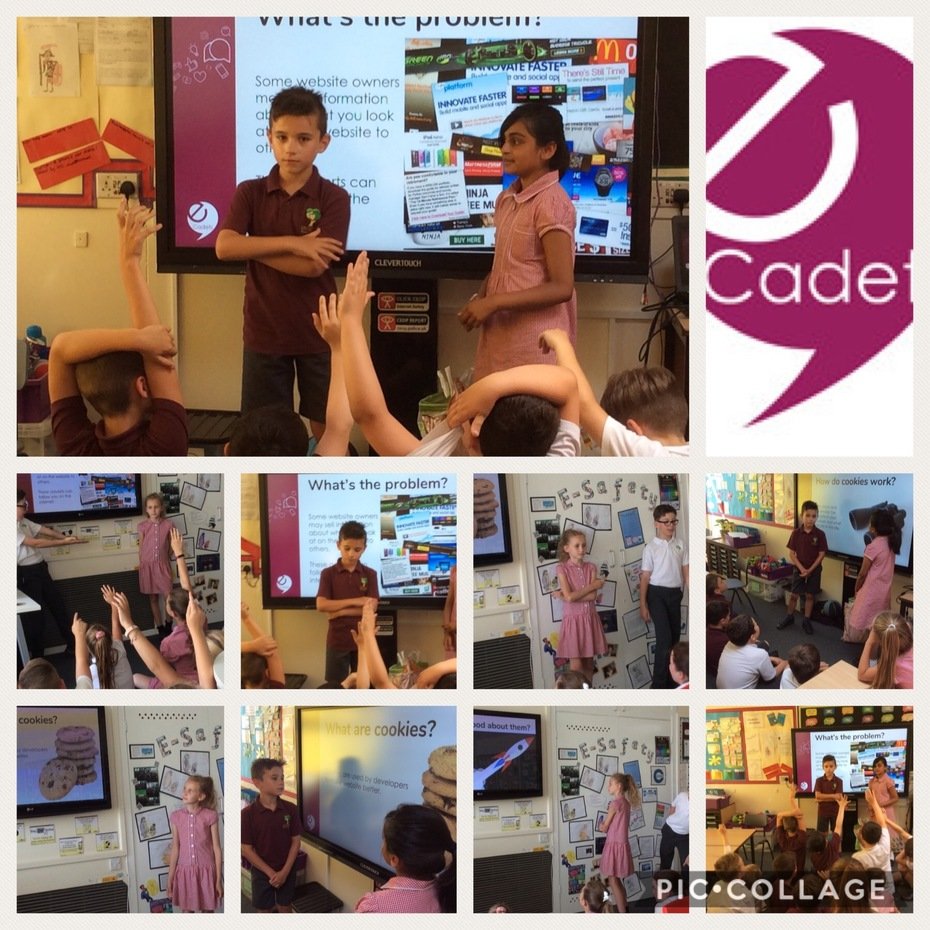 July 2018 - Copyright
Our eCadets led an assembly on'copyright'.
They shared a powerpoint and taught the children ans staff how to search for free copyright images.
June 2018 - eCadet deliver challenge on 'digital images'.
The children shared a powerpoint and led a discussion regarding the use of images on line, and the fact that you should not always believe what you see!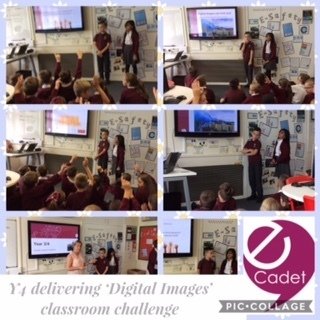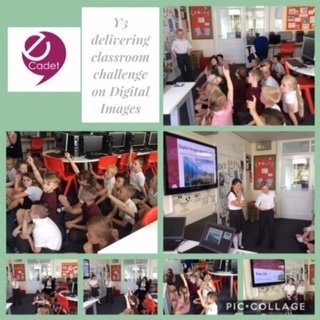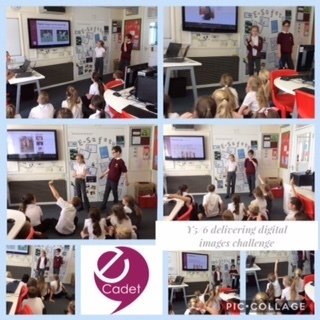 Internet Safety Day - February 2018
Our eCadets led assembly on Internet safety Day.
We were very proud of the children, it is not easy standing up in front of a hall full of children and presenting. They were amazing!