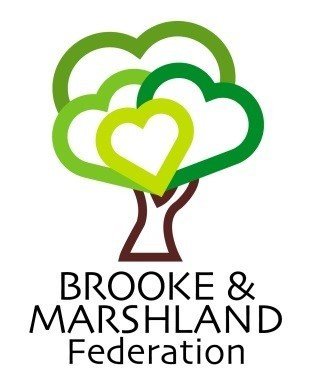 What additional support do we offer?
At Brooke Marshland Federation we offer an inclusive provision for our children. Interventions are tailored to suit the needs of your child and support them in making progress.
Individuals, or small groups of students, attend support sessions, participating in one or more of the packages of support offered.
How are children selected ?
Class teachers, The senior leadership team and inclusion team make regular assessments of each child's progress.
If it is identified that a child may require additional support, parents and guardians will be contacted to discuss the next steps.
If you feel your child could benefit from any of the intervention programmes detailed on our website or in the leaflet on the link below, please speak to your child's class teacher or contact Mrs E Levers (Head of School/SENC0) or Mrs L Baxter (Assistant SENCO)
Other support
Social stories

Playing for purpose

Parenting courses—Solihull

General Special educational needs and disabilities
Facilities
Inclusion team

Computer suite

Sensory room

THRIVE Hub