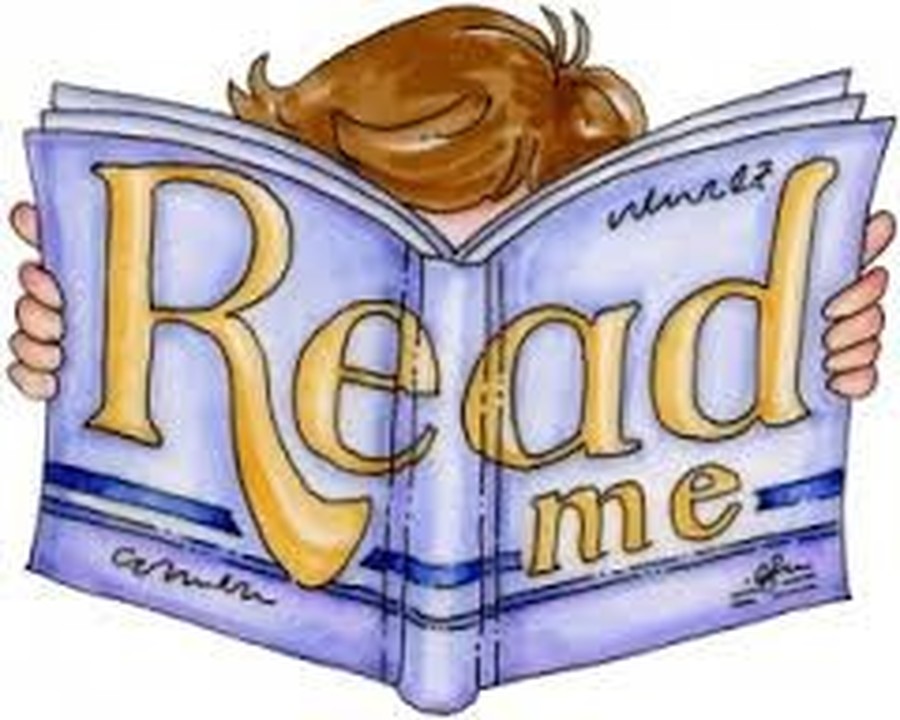 At Brooke Primary we encourage a love of reading.
Please follow the link below to view recommended reading books for your child by year group.
Supporting your child with reading
Here are some questions that may help you to support your child's reading and enjoyment of the stories that they choose.
Why did you choose this book?
Can you point to the title? or What is the title? (pointing to the title)
What has happened so far?
Is it what you expected to happen?
How do you think the story might end?
What was your favourite part? Why?
Who are the main characters in the story?
What character would you like to be in the story?