All Aboard!
Our theme for the spring term is 'All Aboard!' As part of our theme we will explore different modes of transport and journeys to different places. We will share a variety of fiction and non-fiction texts related to our theme. Some of the texts we shall look at this term include the following:
Whatever Next!
Jill Murphy
Emma Jane's Aeroplane
Katie Haworth
The Great Balloon Hullabaloo
Peter Benchy
The Hundred Decker Bus
Mike Smith
All Aboard For The Bobo Road
Stephen Davies
Cycle City
Alison Farrell
Mrs Armitage On Wheels
Quentin Blake
Mr Gumpy's Outing
John Burningham
The Duck In The Truck
Jez Alborough
Phonics
Within phonics we will move onto reading and writing words including phase 3 sounds. These sounds are displayed upon the sound mat below.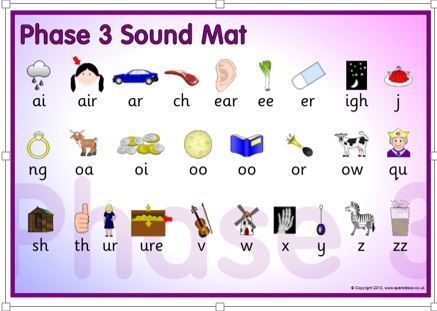 | | |
| --- | --- |
| We will continue to practise reading and writing phase 2 phonics tricky words: | We will also begin to learn to recognise the phase 3 phonics tricky words: |
| | |
Guided Reading
This term the children will begin Guided Reading in addition to reading their individual reading books. Each week the children will read a text as part of a small group to their teacher. They will then answer comprehension questions in relation to the text.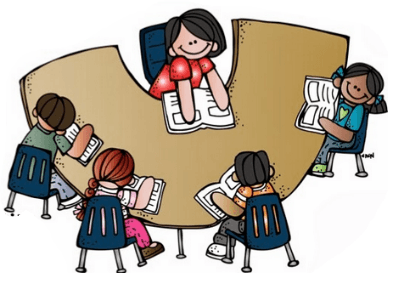 Maths
Within Maths our weekly focus will be: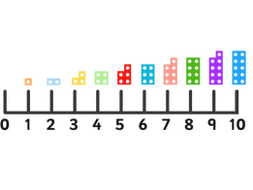 Using ordinal numbers ie 1st, 2nd, 3rd...
Saying the number that is one less than another number.
Subtraction using counting objects.
Representation and ordering of numbers to 20.
Combining groups – counting in twos
Sharing amounts into equal groups.
Doubling amounts.
Topic
Within our topic sessions we will cover different aspects of the curriculum linked to our theme and focus texts. For example, we will make box model rockets, paper aeroplanes and mosaic balloons. We will also explore cities, staying healthy and move onto learning about life-cycles and Easter within the second half of the spring term.
So jump on board and enjoy the ride from January through to April within F2SB!
Mrs Binns, Mrs Baxter and Miss Hodgkiss.